Refer Your Friends
EARN EVEN
MORE!
Promote WATER H2O COIN and earn even more! Share and Earn More! Simply enable your Tron wallet to generate and share your custom referral link to start earning! Remember that you must have an active deposit to start earning from your network.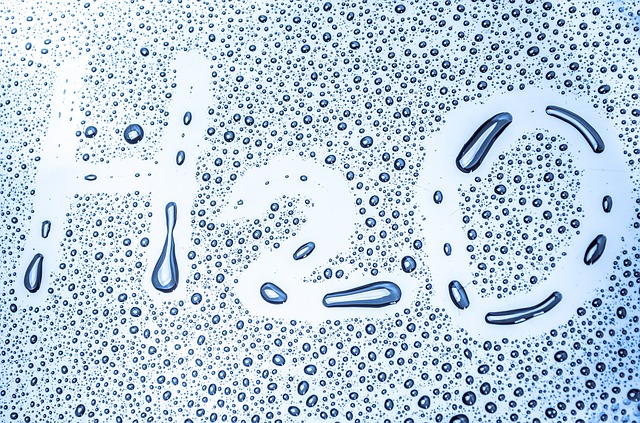 Utility Coin to help WATER related issues
With its large development team and networked websites working in the background, WATER H2O token is set to create awareness, help, support and revolutionise the water related causes around the globe.
H2O token holders can support many different funding requests on our Crowdfunding Network websites or tip our team, content contributors and purchase services or products on all our Water News websites, or pay for advertising and advertorials. In the following month 123% PA will be offered to stake WATER H2O coins to multiply your holdings.

* Only a total of 50 Million H2O coins will be sold though our Network Websites before it's listed in major public DEXes!
H2O COIN ROAD MAP
H2O COIN Project
Progress
WEBSITE & WHITEPAPER COMPLETED100%
WATERMAKER STAKING SMART CONTRACT DEPLOYED100%
JUSTSWAP EXCHANGE LISTING 100%
H2O COIN & BUY H2O SMART CONTRACTS DEPLOYED100%
SOCIAL MEDIA ACCOUNTS 100%
THE PROJECT
WHY
WATER H2O
Sponsors & Networks
H2O COIN
Powered by





F.A.Q
Frequently Asked
Questions
Ut possimus qui ut temporibus culpa velit eveniet modi omnis est adipisci expedita at voluptas atque vitae autem.
What blockchain is WATER H2O Coin running on?

TRON Blockchain, provides almost instant transactions close to zero fees, which also has surpassed Bitcoin and Ethereum's daily practical usage. It provides high throughput by improving the Transfer Per Second Ratio on the chain.

How to buy H2O Coin?

Please install the Tronlink App/Chrome Extension to pay and receive the WATER H2O coins in your Tron Wallet.The minimum Buy amount is 10 TRX. Make sure you have have 10 TRX in your for successful transfer. You will be provided a confirmation link after your buy order,

What is H2O WATERMAKER Staking Contract?

It is a verified DEFI Smart Contract on TRON Blockchain giving 123% PA returns for H2O Coins with a minimum 200 H2O deposit. It's a decentralised platform and full transparency is 100% guaranteed.

When can I withdraw my H2O coins?

You can deposit and withdraw any time with no extra or hidden fees or penalties.

Do you offer an affiliate program?

Anyone depositing H2O coins in our WATERMAKER Staking Platform get their own referral link and can share their own link to earn referral commissions.

How many referral levels are there?

There are 4 levels of refferalls and you can earn between 5% to 0.5%.
TRONLINK PRO WALLET
INSTALL
NOW!

One Wallet For All Crypto currencies
Decentralised multi currency wallet, local storage of private keys, physical insulation, multi-layer algorithm encryption ensures data security. Supports TRX and all TRC-10, TRC-20 and NFT tokens.

Serves global TRON users. Supports resource freeze/unfreeze, transfer, swap and voting. Enables users to get deeply involved with TRON's ecosystem.
Google Playstore
Apple Appstore